skincare is not a destination it's a journey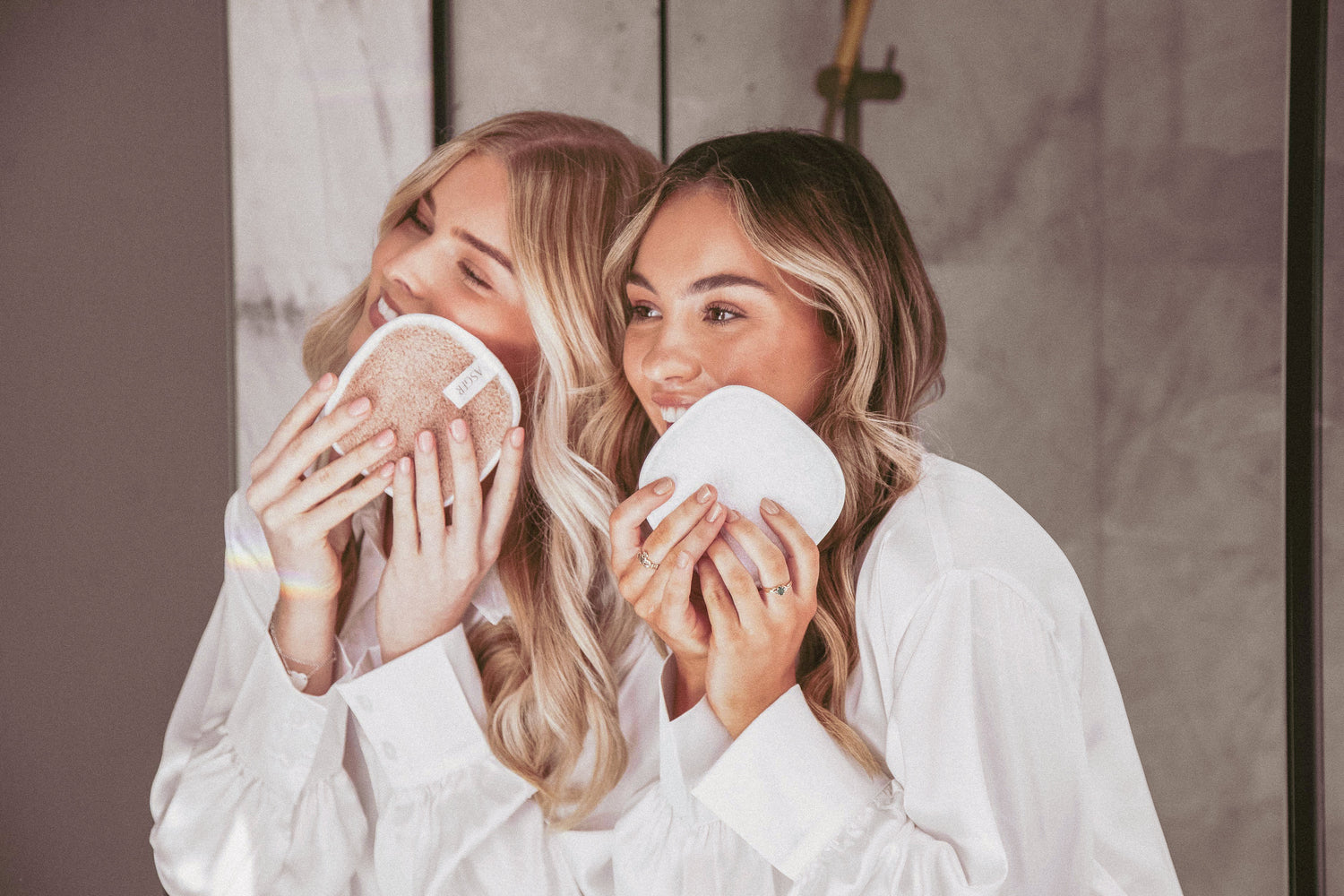 a skin guide to simplicity
ASGFR stands at the forefront of sustainable skincare, combining chic aesthetics with practicality. Our signature product, the Guide Me Wash Cloth, is a reusable beauty tool that simplifies your skincare regime removing makeup and cleansing the skin using only water.
SHOP NOW
Our mission
To revolutionise skincare by providing innovative, reusable products that redefine simplicity and sustainability. We believe that skincare should not be a complex process but an enjoyable routine that contributes positively to our well-being.
We are committed to creating high-quality products that not only benefit our customers but also our planet.
Our unique products, such as the Guide Me Wash Cloth, Guide Me Wrap, and Guide Me Exfoliant, embody this mission.
By creating reusable products, we are contributing to a significant reduction in waste, paving the way for a cleaner, healthier planet.
TELL US MORE
Let customers speak for us